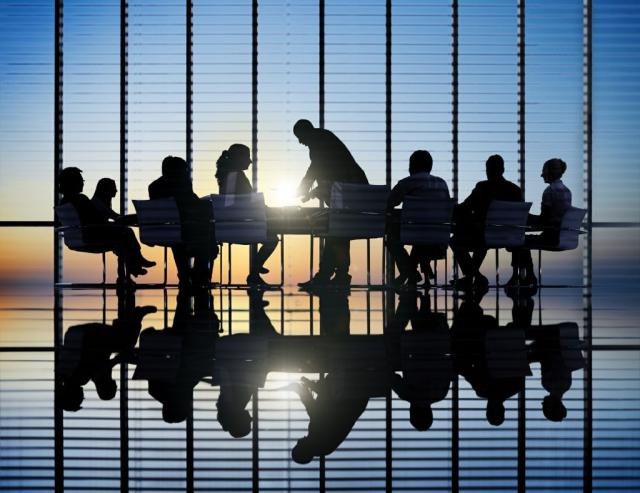 Our Business Experience & Relationships are Extensive!
Our Core Executive Team has decades of combined experience and industry knowledge in all aspects of manufacturing, supply chain management, distribution, retail, e-commerce, customer service, information technology, financial management and strategic planning.
M Design Village welcomes all innovative and passionate entities to partner with us to create a mutually rewarding future. We believe in partnerships and collective wisdom because collaboration is the key for a better tomorrow.
Innovation will remain a cornerstone of our strategy. Investing in innovation is part of investing in future growth. However, we base our bets on a very profound understanding of the end-customer.
We are a TEAM and Together Everyone Achieves More!
Mission, Vision & Values
Our Mission
Our Mission is to design and create attractive, safe baby furniture that moms' love, and families cherish, creating beautiful memories that last a lifetime.
Our Vision
Our Vision is to be the most customer preferred and recognizable baby furniture designer and manufacturer in all of North America.
Our Values
Our Values are what sustain us to treat our Customers, Employees and Business Partners with integrity, professionalism, honesty, and respect.